Water Heater Repair Specialists
Southern California's Trusted Heater Services Provider
Bear State Water Heating in Temecula, CA is a family-owned and -operated company that focuses on commercial water heater repair. We have been in business for more than 50 years, servicing all of Southern California. No matter where you are in Los Angeles, San Diego, or the Coachella Valley, you can count on our commercial water heater repair specialists to be of service to you 24/7.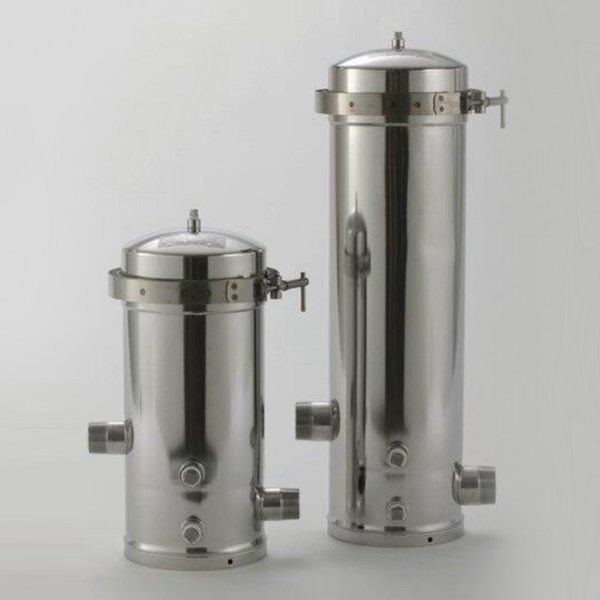 Certified Commercial Water Heater Repair Specialists
At Bear State Water Heating, we pride ourselves on having reliable technicians. We have a team of certified commercial water heater repair experts who have completed all current training available from Raypak, Laars, and Lochinvar, including advanced 101 and 102 High Delta classes. With us, you can be sure that you'll receive quality repairs for your heating equipment every time.

Hire Our Hot Water Heater Experts
Entrust your commercial water heater repair needs to our experienced team. Regardless of the make or model of your commercial equipment, we are up to the job! Contact us to schedule our services. If you need emergency assistance, we are just a call away.