Water Heater Solutions
Request a Water Heater Service Quote
Plan your expenses by requesting a commercial water heater service quote from Bear State Water Heating in Temecula, CA. Whether you require minor repairs or replacement services, our locally owned company can provide you with a clear-cut estimate. If you need a water filtration treatment quote, just let us know. Our experts are more than happy to help.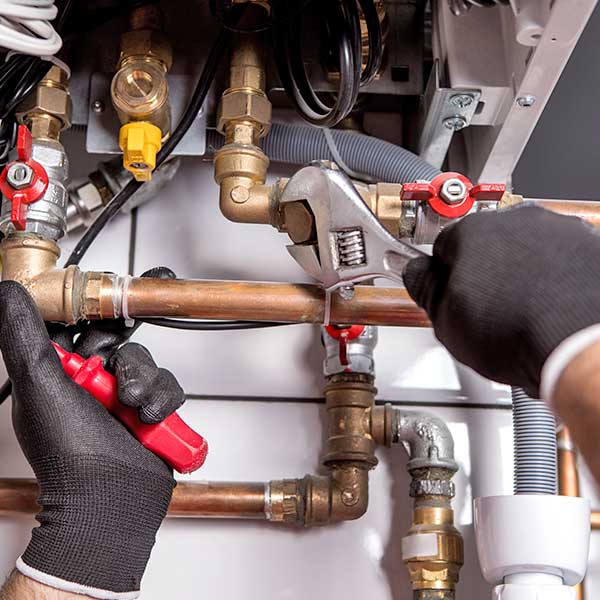 We are still improving our quote request process to make it more convenient for you. For now, please take the time to view the rest of our website to learn more about our company and the services we offer. Should you need a commercial water heater service quote, feel free to give us a call or send us a message.

Need Water Filtration Treatment? Call Us!
If you require maintenance services for your water filtration system, give us a call. Our hot
water heater experts
are here to provide the exact solutions you need to ensure the quality of water produced by your system. We also do emergency repair work should you require it. Get in touch with us to learn more.